Trade justice at the local council elections 2022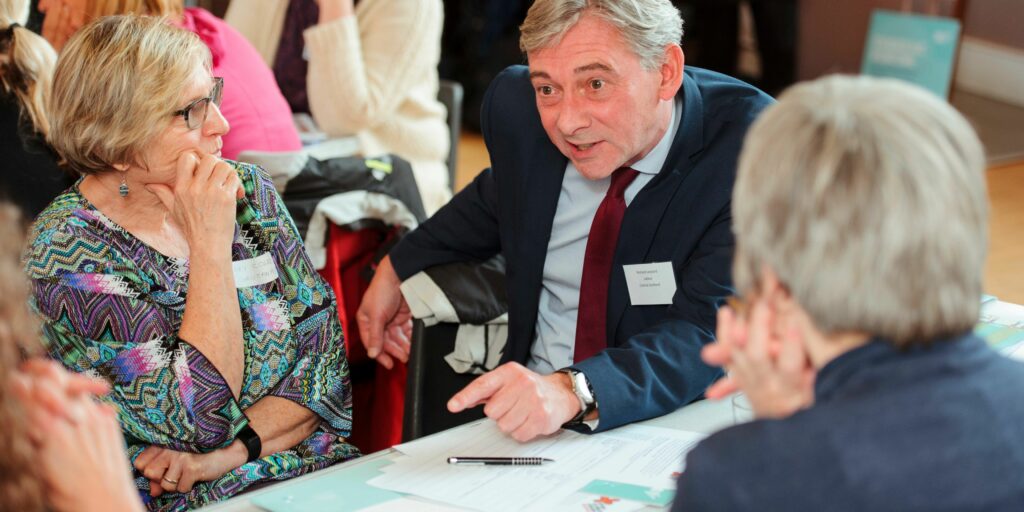 By Arthur West, Ayrshire Global Justice Now
At recent Trade Justice Scotland Coalition meetings we have been discussing issues we should take up in relation to the Scottish council elections scheduled for May 2022.
Local councils do not have a direct role in trade negotiations. However, in common with many members of the public, they are probably concerned about the reliability of the current Westminster government to negotiate trading arrangements which are in the best interests of the country in areas such as food and environmental standards, protecting public services, tackling climate change and supporting decent jobs.
The Scottish council elections give an opportunity to raise trade and related matters with candidates standing in these elections.
It is to the credit of the Convention of Scottish Local Authorities that they tried to influence the British government to make a Brexit deal which protected jobs and public services.
It seems to me that there is clear evidence that the government did not listen to the sensible and balanced advice they received and have ended up with an EU withdrawal deal which has caused disruptions and difficulties across a number of sectors of the economy.
The Trade Justice Scotland Coalition would like to ensure that the council election campaign involves some discussion on how local authorities can respond to trade issues and other related matters.
Councils can play an important role in influencing politics at national and local level.
Council elections in Scotland take place in May 2022. Candidates in this year's council elections should be asked for their views on how local authorities can continue making the case to the British government that future trade deals should protect jobs, tackle climate change, maintain employment rights and contain first class environmental and food standards.
I think the Trade Justice Coalition and local Global Justice Now groups should use meetings and individual contacts with candidates to raise the following questions during the Council election campaign period –
Are you as a candidate in the election prepared to support the development of decent jobs through inserting social clauses in contracts which the Council will put out to public procurement?
2. Are you committed to accountability and transparency which would ensure that the public have easy access to clear information on Council budgets?
3. Do you agree that Councils should play a role in sustainable economic development by supporting local businesses on the condition that they support decent well paid and safe jobs, recruiting and procuring locally where possible and respecting and working in partnership with the communities in which they are based?
4. What are your views on how local councils can continuing making the case to the U.K. Government that future trade deals should safeguard jobs, maintain employment rights, protect the NHS and public services and contain first class environmental and food standards?
Councils play an important role in delivering and co-ordinating services to local communities. Unfortunately, Council elections usually have turnouts which are quite low.
However Councils can play an important role in influencing the political agenda at national and local level. That is why the 2022 Council elections must be given due attention by those of us involved in the struggle to make a better world possible.